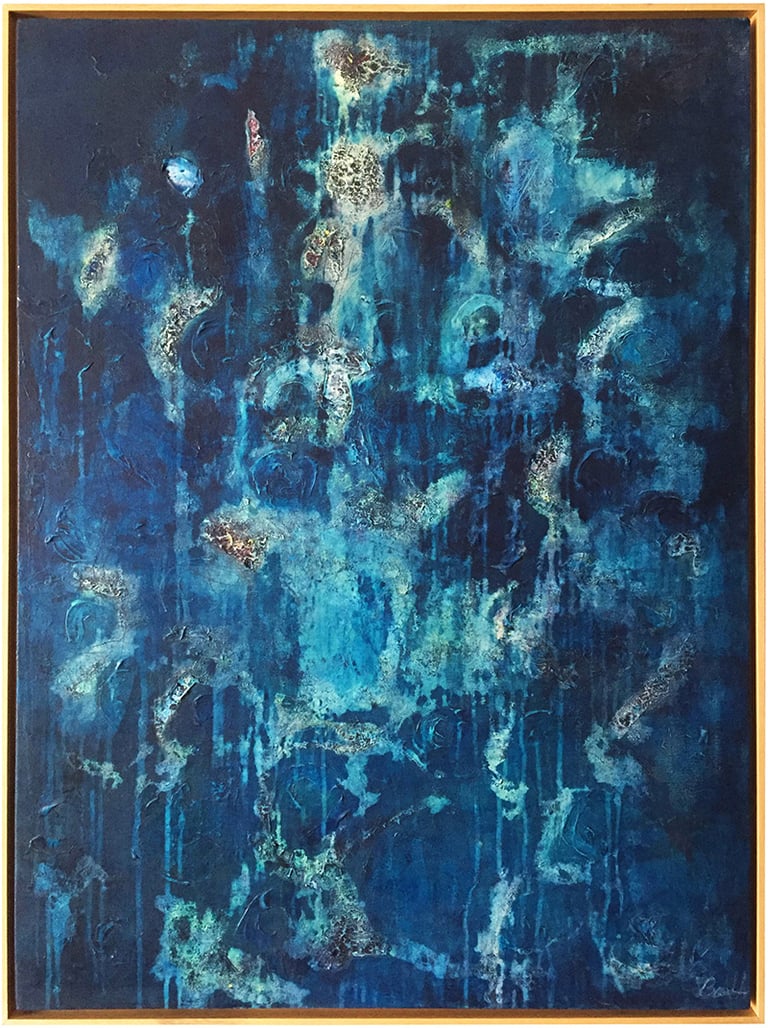 Acrylic on canvas with timber floating frame
76 x 102 cm
All pieces come with a Certificate of Authentication. All prices are in Australian dollars and plus GST.
Please see details at check-out for free local pick-up and delivery. Shipping costs are not included, please see shipping details at check-out.